Call

(905) 553-3155

or email for more information
We help find solutions to the management of your child's health and well-being.
Effective (and Affordable) Home Exercise Tools
Foam Roller
The possibilities are endless when using a foam roller to help heal an injury, deepen a stretch, reduce tension or even facilitate core strengthening. Physiotherapists recommend the foam roller for the relief of Iliotibial Band Syndrome (ITB), mid back pain, shoulder tightness, poor posture and knee pain. See the diagrams below for some different ways to use the foam roller.
Mini Bands
A great alternative to resistance bands and can be most useful for strengthening the sides of your hips and ankles.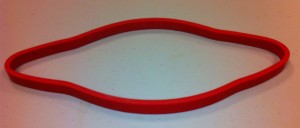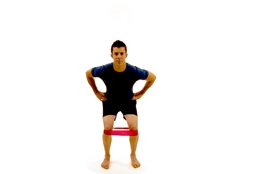 Reaction Ball
This funny looking ball packs a mean punch for recreational and elite athletes. It has an unpredictable bounce, whereby the athlete challenges his/her anticipatory reactions. Start in a squat position and simply drop the ball on the ground or throw it against the wall and try to catch it. This is good for any field sports, tennis, basketball, or any sport where an athlete has to make split decisions.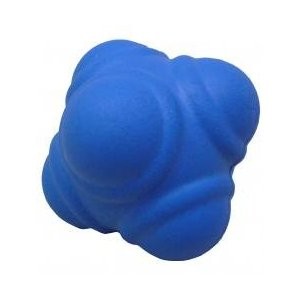 Images provided with permission from www.physiotec.org
TOP